The RANS Rocket/VRex Rear Idler Kit is a serious upgrade to your stock system. With custom idler brackets and a Power Idler, you won't believe how much smoother and quieter your bike will be until you ride with this kit. Easy to install, easier to enjoy! Works well with the RANS Rocket/VRex Rear Idler Kit.
Note: On older bikes with the square seat channel, you may need to trim the excess length from the right side seat clamp L bracket. Since our idlers are larger for greater efficiency, this raises the chainline and may produce rubbing of the chain on the right side L bracket unless it is shortened. Rad-Loc seat clamp bikes are OK.
Customer Reviews
09/07/2021
Jack Y.

United States
Rear VRex idler pulley upgrade
The quality of the part is excellent, mechanically & aesthetically, performance & bling too!
07/29/2021
Richard C.

Canada
Rans Rocket / v Rex Rear Idler kit.
The new Idler center wheel is much larger than the one it replaces and this caused the chain to rub against the bolt that holds the seat in places. We fixed this problem by adding 6 or 7 washers that pushed the Idler centre wheel that supports the chain away from the bike frame. And the chain no longer is in contact with seat lock bolt. This solution could help other Rocket owners. The new Idler is a little noisier than the old one but not too much of as issue.
05/10/2021
Thomas C.

United States
V-Rex Rear Idler Kit - Replacement for missing stock idler wheel.
This was a simple installation for my earlier V-Rex. Possible interference with the seat retainer, mentioned on the TerraCycle website, was not a problem. This assembly was a replacement for the missing stock RANS idler wheel. I decided to spring for the Idler Kit because I believe if will improve rear derailleur shifting. The stock idler wheel is of much smaller diameter and does not have any teeth.
04/14/2021
Mary H.

United States
Big Difference
I bought both the front and rear idlers for my Rans Rocket. Huge difference in noise which should translate to reduced friction. I'm a very pleased customer.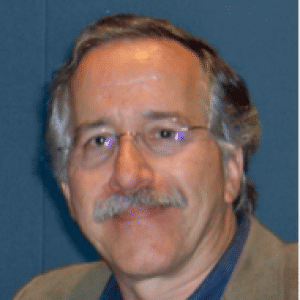 BD
10/27/2020
Bob D.

United States
Everything I have ever purchased from these folks is excellent!
Aaron at T-Cycle was very helpful via text to problem-solve an issue with my Ti-Rex. These folks are always a pleasure to deal with .....and their products always look as fine as they work!