Need a piece of standard 7/8 inch tube to make a unique bracket or mount? Here's what you need, in several precut useful lengths! 
Comes with plastic end plugs
7/8in (22.2mm) Outer Diameter
0.065in (1.651mm) Wall
6061 T6 Aluminum
Black powder coated
7/8 inch is a very common tube size on bikes, especially around the handlebars. We make lots of clamps that attach to 7/8 inch, and there are lots of accessories and mounts out there that are 7/8, too.
Tip: Check out our T clamps and Cockpit clamps if you want to build up a structure with these tubes.
Customer Reviews
Great!
Fantastic customer service working with Me for a Custom length. Could not have been easier!
06/18/2022
Paul R.

United Kingdom
Ideal for adding various items such as phone or computer mounts.
Excellent product. Easy to trim if required with simple pipe-cutter. I used this product in conjunction with your 2-bolt double ended clamp. I have ordered more clamps and tubing in order to add various items to my ICE Sprint X recumbent trike.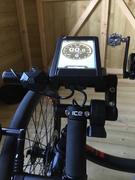 05/31/2022
Karl V.

United States
Does exactly what I need to attach my mirror.
It works great.
04/16/2022
Kenneth W.

United States
Nice tube
It was very round and very straight.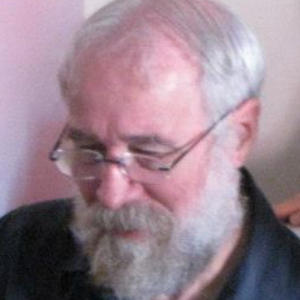 WT
04/15/2022
Will T.

United States
Gear for neckrest
Used these along with a manyways clamp, 2- bolt wedge clamp, & 2 accessory mounts, to build an adjustable finer recliner neck rest for my hardshell seat. Turned out beautifully.