The 4in x 5in L-Bar is actually made out of two 4.5in pieces of aluminum tubing.  One of them is mitered and welded into the other, giving a full height of just over 5in.  Because the weld takes up room on the other tube, we round it out and call it about 4in long.  Instead of offering up a "4.72in x 4.5in (But Also There's A Weld) L-Bar," we shortened the name to lessen the mouthful, saving you time to mount your accessories and ride while the weather's still nice.
Clamp not included.

Also available as part of the "Bar End Shifter Mount" if you would like the L-bar with clamp included.
Customer Reviews
Great item for mounting electronics
This item filled a need when I needed to remount my Garmin on my trike. It is the right configuration to mount the Garmin and an additional mirror. Easy to use and versital.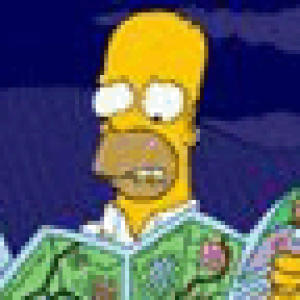 PL
04/01/2021
Philip L. Demers

United States
Great parts
This is the latest one of these I have used. Perfect in every way.
03/23/2021
Ken S.

United States
Perfect
Works perfect for what I needed.. finish and weld joints are done well
11/12/2020
Carlos G.

United States
Solid
The item is solid and sturdy. I used it to mount my bicycle computer on my Recumbent. I highly recommend TerraCycle.
11/06/2020
Jimmie R.

United States
4in x 5in L-Bar
Was exactly what I needed to mount computer on my Catrike, very pleased with this purchase.