The Xtracycle FreeRadical Idler Kit is a quality, T-Cycle-brand boost to your chain management. With its own custom idler clamp that allows you greater mounting possibilities, this kit will keep the chain from bouncing, hitting, rubbing and going where it shouldn't! No more dings out of the paint, no more scratched fenders, or friction on wider tires. The floating Power Idler moves side to side as you switch gears for a continually optimum position. The return chain gets a Floating Chaintube to keep it out of trouble. No matter where you're going, T-Cycle's Xtracycle Idler Kit has got your back!
Customer Reviews
liked it
this item was easy to install and works great taking up the slack when you have a really long chain the only negative would be the price after shipping seem high for such a small item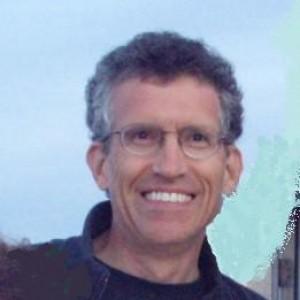 RK
11/19/2020
Robert K.

United States
Good kit, flawed instructions
The preferred place to install the idler is on a vertical tube, but the idler comes with its chain retainer arm positioned for a horizontal mounting. Then, the instructions wait until the idler is already installed to tell you to check the position of the arm!
04/02/2020
Marc F.

Canada
This is a great addition
This is a great addition to my xtracycle free radical set up. The idler kit eliminates all chain slap and keeps the chain nice and tame. It is very silent and does not affect my ride in a negative way at all. I sometimes forget that I have it installed. If I could give 6 stars I would.