The Catrike Return Idler Kit Add-On is for Catrikes that already have a T-Cycle Power Idler. It's known around the shop as the "Completer Kit," because most Catrikes come stock with a T-Cycle Power Idler and this add-on is all they need to optimize the chainline. This kit comes with a Sport or Elite Return Idler, a longer stainless steel bolt and a Stainless Steel Chain Keeper. Just like the Catrike Dual Idler Kit, the result is a chainline optimized by top of the line T-Cycle parts. Also like the Dual Idler Kit, the Return Idler Kit Add-On now comes with a Floating Chaintube Holder.
Customer Reviews
09/08/2021
Kevin M.

United States
Easy Install
The addition of the idler defiantly quieted things. The floating chain tube, although a little confusing, makes sense once it's in your hands.
07/07/2021
Pixie R.

United States
Works on a Pocket
My friend installed the idler complete kit for me. I never would have been able to do it myself even though others have written about how easy it is. After it was installed, my friend realized the tube needed to be switched from the bottom to the top. A little extra work and frustration for him but it worked in the end. Makes it easier to clean the chain w/o the excess tubes and makes the ride quieter.
02/03/2021
Robert W.

United States
Cleaner Chainline
Easy install. Cleaned up and quieted down the chainline.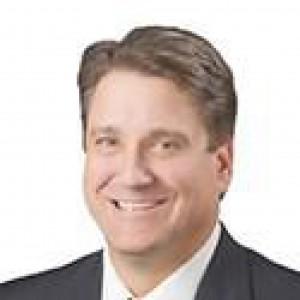 TF
07/02/2020
Tod F.

United States
I am happy
Works as stated.
04/02/2020
Daniel H.

United States
Why did Catrike leave this out in the first place?
Really cleaned up the driveline, seems to have reduced a little drag. Quieter too. Some of the instructions were unclear or just wrong. I have no use for the hanger, no instructions how they thought it should be used either.