Do you have a Catrike branded neckrest, but you wish it were more comfy?  This kit turns your existing Catrike neckrest into a Finer Recliner by using the mounting hardware from your old neckrest.
NOT A COMPLETE NECKREST KIT- THIS SIMPLY REPLACES THE NECKREST PAD ASSEMBLY ON STOCK CATRIKE NECKRESTS
A super comfortable curved memory foam will cradle your neck for the ultimate experience in comfort. Laser cut stainless steel brackets connect to your existing Catrike mount for an easy comfort upgrade.
Customer Reviews
Wow!
This made such a HUGE difference in my Triking experience. I went with the blue foam as it rarely gets cold enough where I ride to make too firm. The stock headrest "pad" on the Catrike doesn't even come close to what this feels like. I can actually lean my head back while riding now and not feel like I'm getting beat in the back of the head! This is what should have been there all along (are you listening Catrike?) as the stock one in completely unfunctional in comparison. I highly recommend this UPGRADE.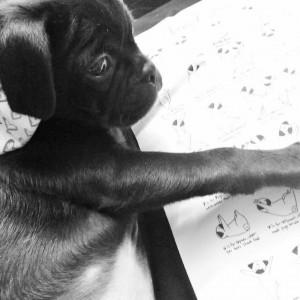 KW
08/04/2022
Kaleigh W.

United States
Best neck rest on the market
Easy to add, best accessory!
07/04/2022
Jason H.

United States
Game changer
Love this! This headrest cradles my neck perfectly, and is soft enough to accept my helmet without being too soft. At first I tried the softer, then switched to the firmer one. Super easy to change them out. I have many back injuries and positioning is key to my comfort. I fully recommend this neckrest!!
06/21/2022
Ronald M.

United States
Extra Charges
Materials Surcharge and Expensive shipping, They sell great stuff, but can I continue to Afford it.
06/18/2022
Ronald B.

United States
Good
Good, at first sticker shock but bought anyway. Very comfortable