This is only the fairing, the mounting hardware is sold separately.
For long wheelbases and low bottom brackets, the WERX Long Wheelbase Fairing is here to shield you from the nastiness outside. The fairing is slotted to fit on and turn with the front wheel, and provides coverage from your feet to above your handlebar. Shaped with space around the crank for your feet to move comfortably without being bulky or allowing the weather to creep in. Available tinting adds flair to your ride and keeps out the sun. Do it! Transform your riding experience today!
Customer Reviews
02/02/2023
gary p.

United States
For Whom The Bell Tolls
Fine fine fine fine
04/29/2021
David W.

United States
This is how you do it
These Long wheelbase fairings are fantastic for holding higher cruising speeds on your bike.Get it up to 15+ and keep it there on straightaways.Nice!
02/02/2020
Andy M.

United States
Well Made But Not So Great on Stratus XP
Seems high quality and installation was easy save for the fact that the cut out on this fairing is sized for 'bents with a 20" front wheel, and my RANS Status XP has a 26". Therefore I couldn't place the WERX low enough down on the fork to see the road in front of me over it. Guessing this model would work better on other RANS LWB bikes with lower steering masts (greater tiller) and higher seats but for me was pretty much a waste of money.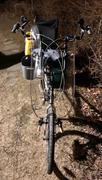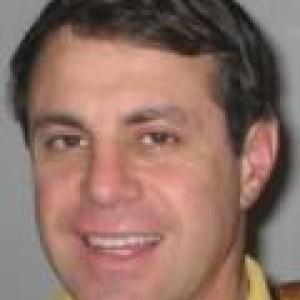 HG
01/03/2020
Hal G.

United States
Very good product
This is a good product. Reasonably easy to install. Works well. Not quite as aerodynamic as the EZ Racing fairing and like all fairings is somewhat fragile. But it's essential for long rides at a good pace.
12/03/2019
Marty F.

United States
Windscreen for Sun AX Sport
Although it took a bit to find your web page, the product was well made and shipped fast - well packaged. Install was easy and common sense with your mounting kit. Have had the windscreen on for months now and love it.